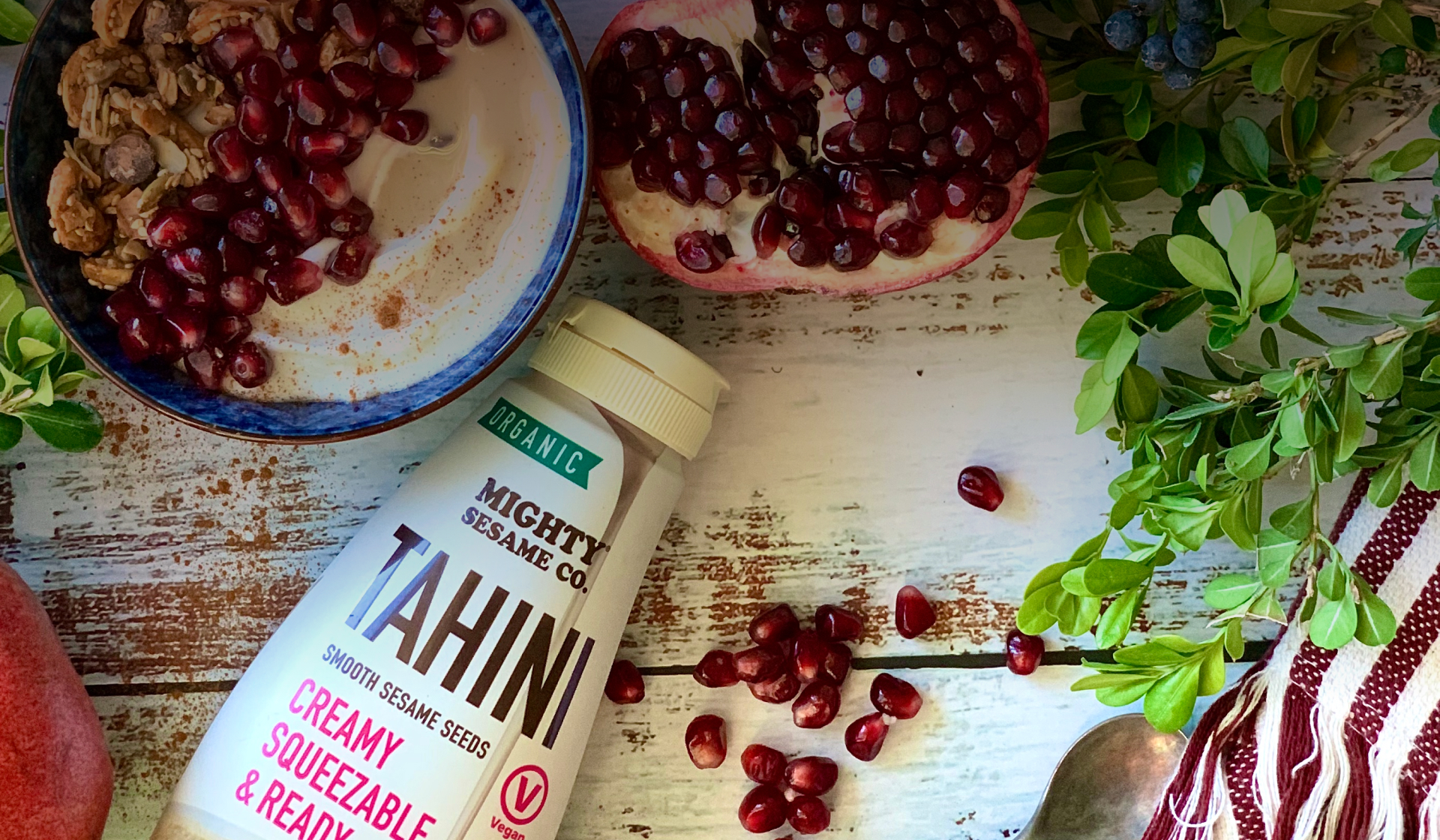 Our tahini contains only roasted hulled organic sesame seeds—nothing else. It's 100% natural, 100% smooth, and 100% drizzle-worthy.
Our Tahini squeeze makes perfect dressings for your favorite salads, delivering superior flavor, quality, and convenience!
Spicy, creamy, and highly squeezable, it's a must-have to take your favorite dishes to the next level.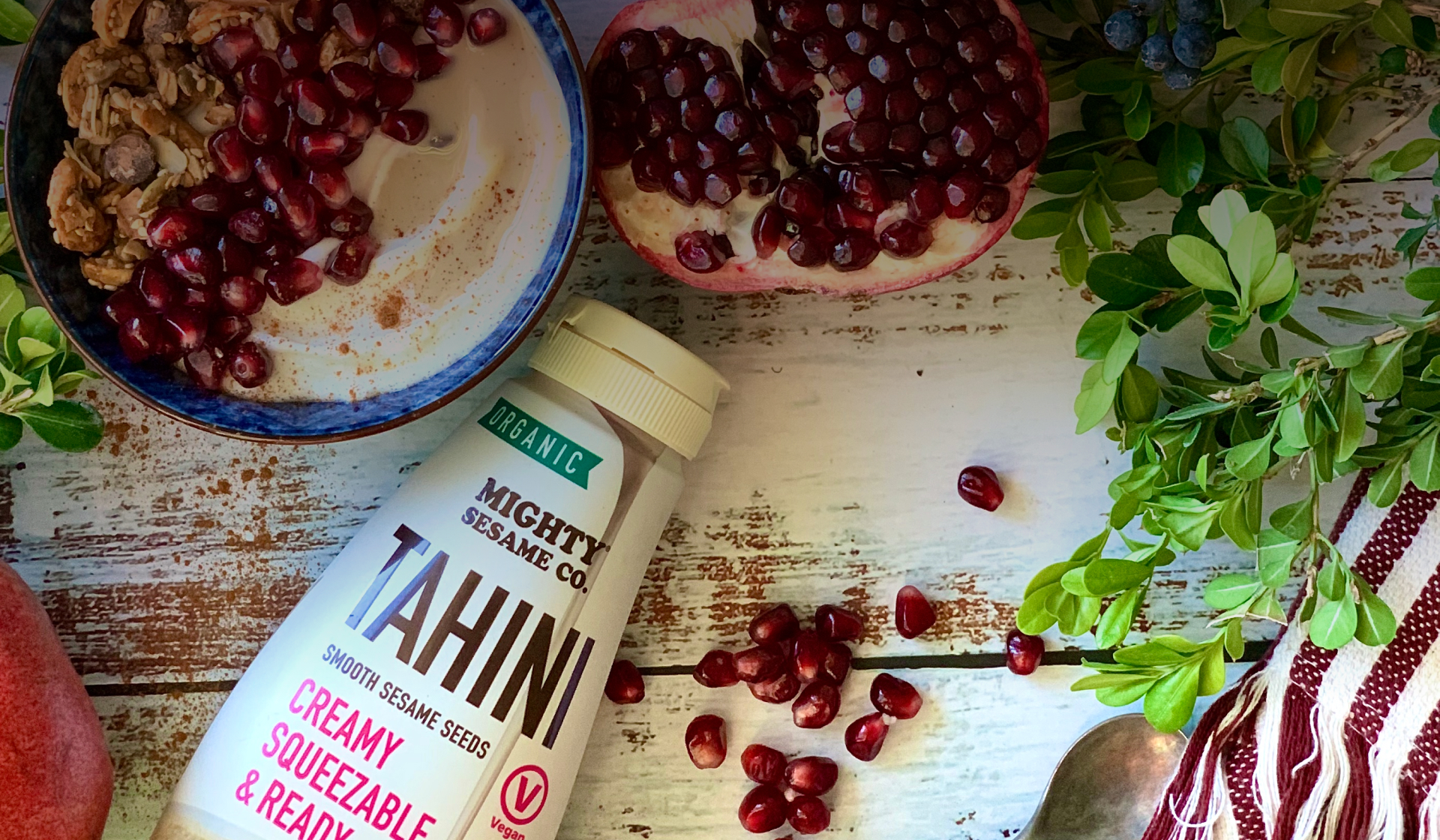 One key ingredient, endless possibilities.
Sesame Seeds are a superfood!! The small but mighty sesame seed is a rich source of calcium, protein, fiber, iron and other essential vitamins. We only use the finest sesame seeds sourced from the most reputable growing sources in the world, Ethiopia.


Kitchn Essentials Award 2022
Winning Category: Winning Product
Best in Dips & Spreads: Organic Tahini in Squeeze Bottle
They tasted, tested, and trusted picks that have earned a spot in our grocery carts. Meet our 2022 Kitchn Essentials — the most exciting and necessary groceries for right now.
Creamy, rich, delicious taste that adds great flavor to any dish. Our tahini uses just one key ingredient, versatile enough to zest up dressings, smoothies, dips, desserts and more.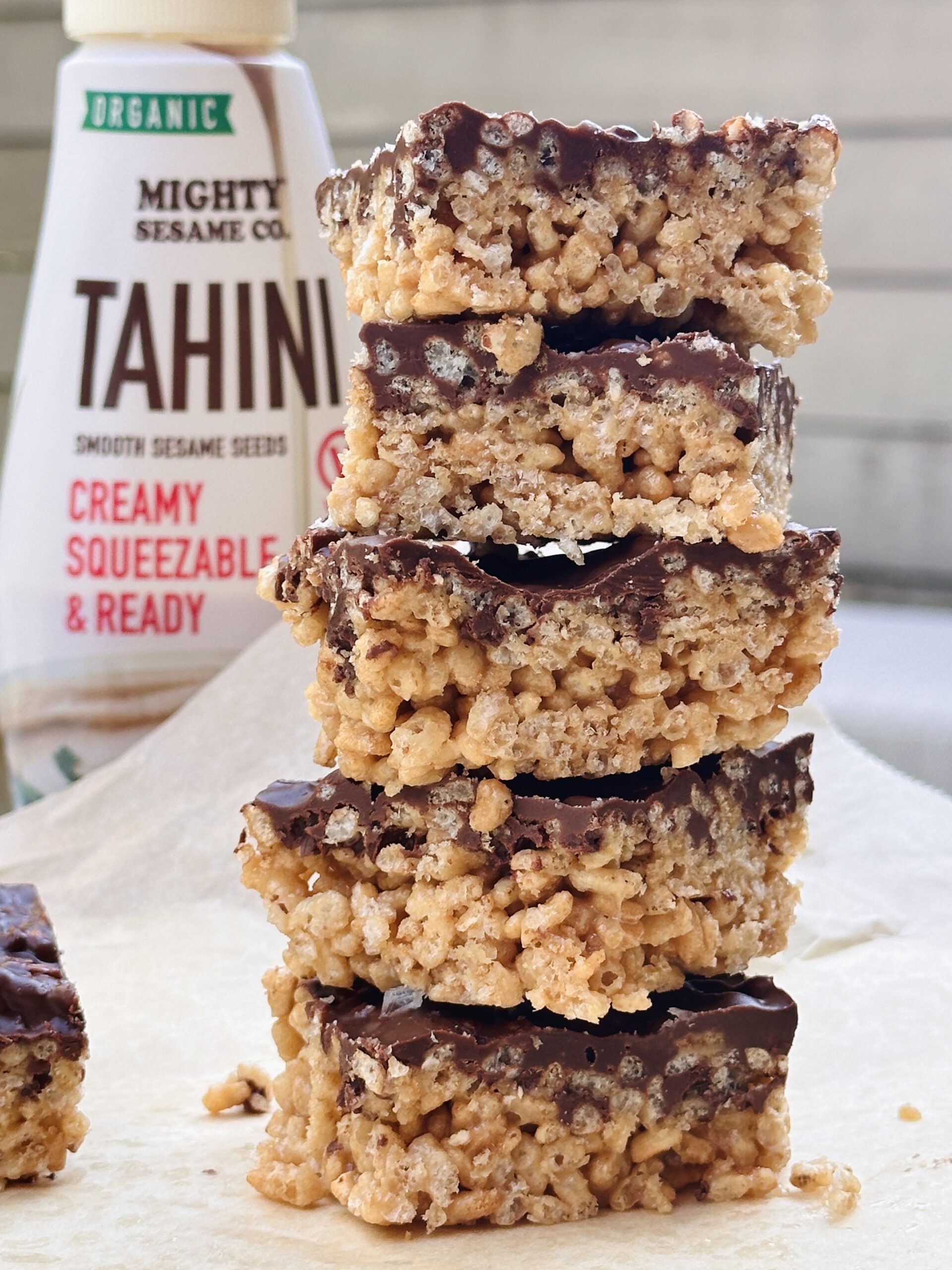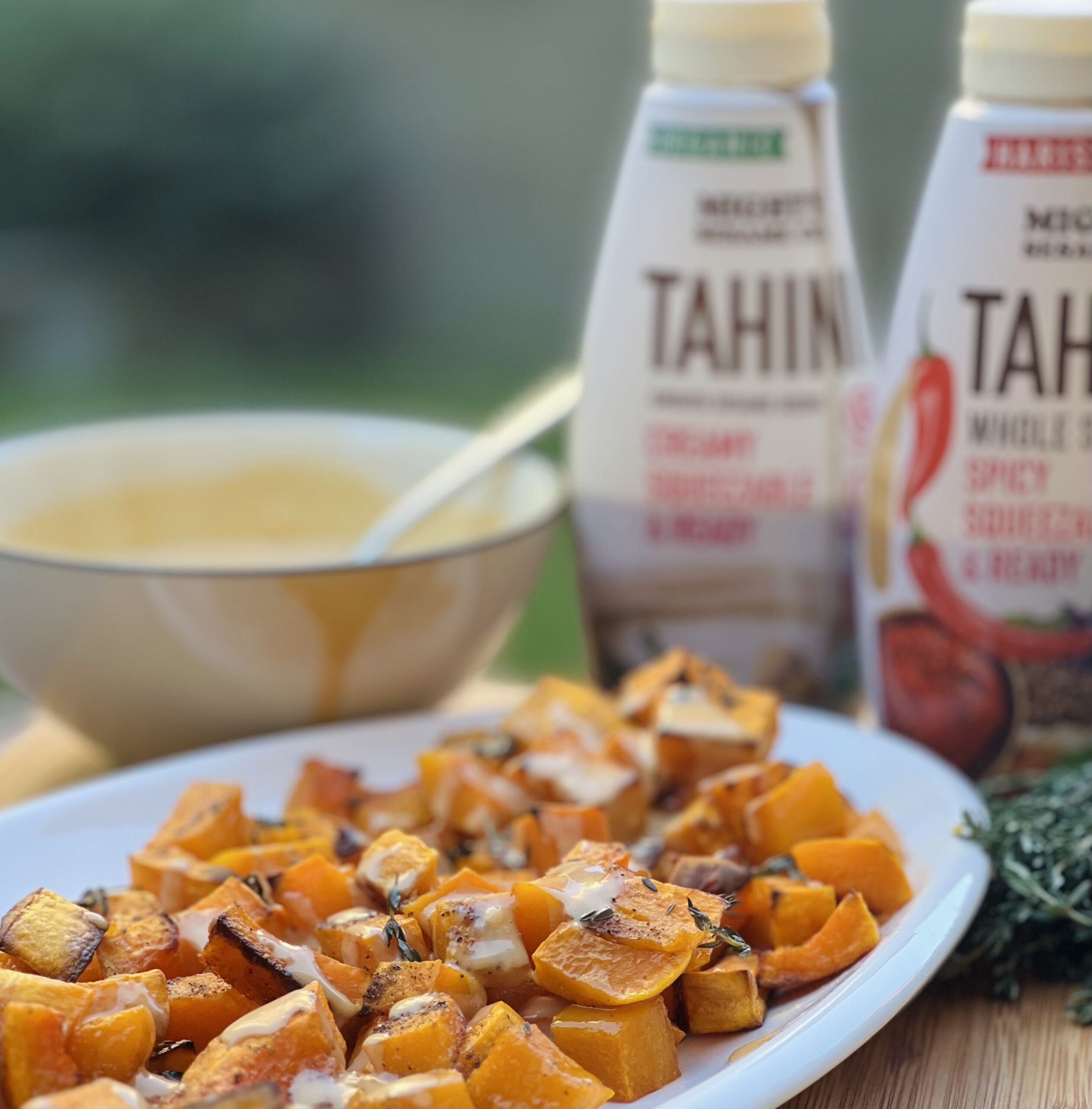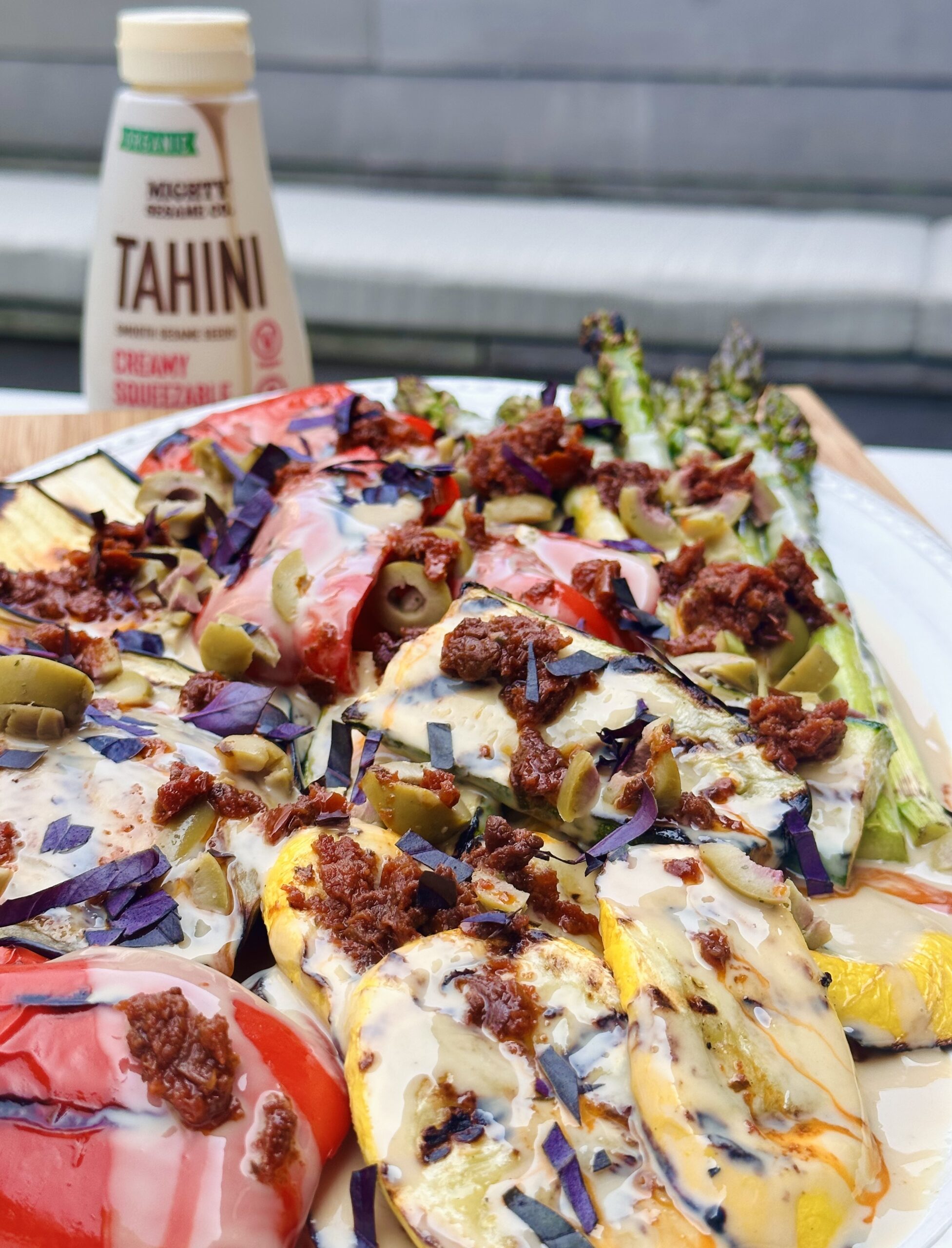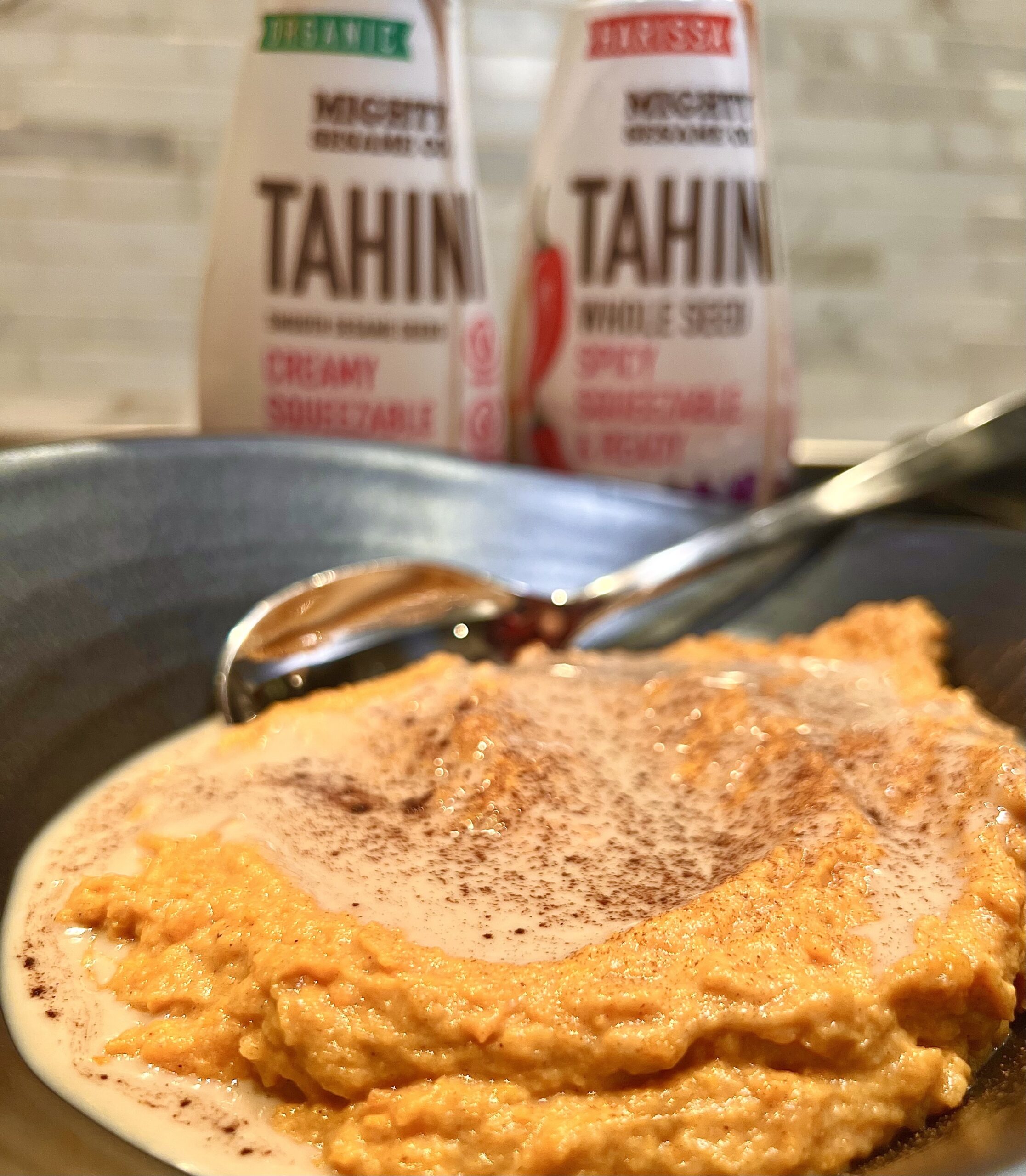 What our customers are saying.
We'd love to hear from you. Let us know what you are thinking of our products.
"super convenient that it doesn't require so much stirring. Great flavor & smooth texture & not oily. Perfect when in a hurry 2make a quick snack"
Julie W., Amazon.com
Organic Squeeze Tahini
"No more scrapping the bottom of jars to try and mix the tahini back into a useable form! It was so nice to just shake the bottle and easily dispense the required amount of product. Making hummus just became much easier - thank you!"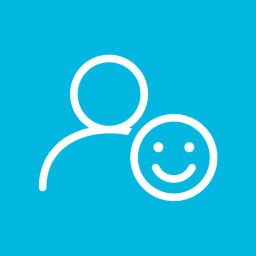 Amazon Customer
Organic Squeeze Tahini
"These are just awesome. I would cross a desert in bare feet for these."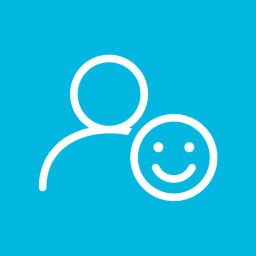 Walmart Customer
Vanilla Tahini Bars
"Excellent tahini at a great price! Vegan, kosher, great for protein, and really just high quality!"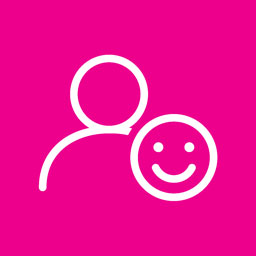 Walmart Customer
Organic Squeeze Tahini
"This is a great product to add to your plant-based diet! Very tasty, very convenient. Their website has recipes to try."
Judy, Amazon.com
Harissa Squeeze Tahini
"This is very tasty. There's a little bitterness (completely normal) with a nice toasted sesame flavor. And this is a silky smooth product. The squeeze bottle makes this really convenient, too. i am absolutely obsessed with tahini sauce, and this product makes an uber smooth and..yep, gonna say it again...silky version. I am buying it again because I need to have a bottle if this in my pantry at all times."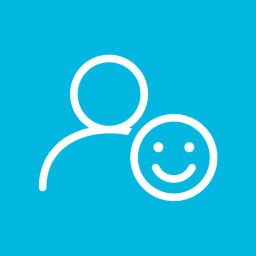 Amazon Customer
Organic Squeeze Tahini
"Wow! I am amazed by the texture and taste of this tahini. Just shake the bottle to keep it mixed. I bought this for DIY hummus but have found that it can be squirted on many snacks and desserts that I never thought of before."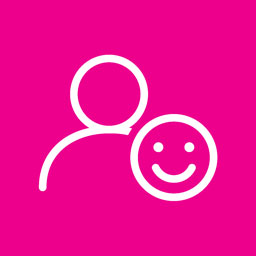 Carmela, Amazon.com
Whole Seed Squeeze Tahini
"I would not call this a protein bar or a substitute for one, but it's delicious and holds me out through the day. Highly recommend it. I only found out about it because there was one tucked into a goodie bag I received and I just thought it was a perfect amount of sugar (not too much) to get through a long day at work. I like all the flavors but pistachio is my favorite."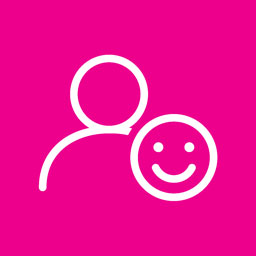 Amazon.com
Pistachio Tahini Bars
Spread the Love
Share your mighty love for Mighty Sesame and your post might be featured on our social channels: #MightySesame