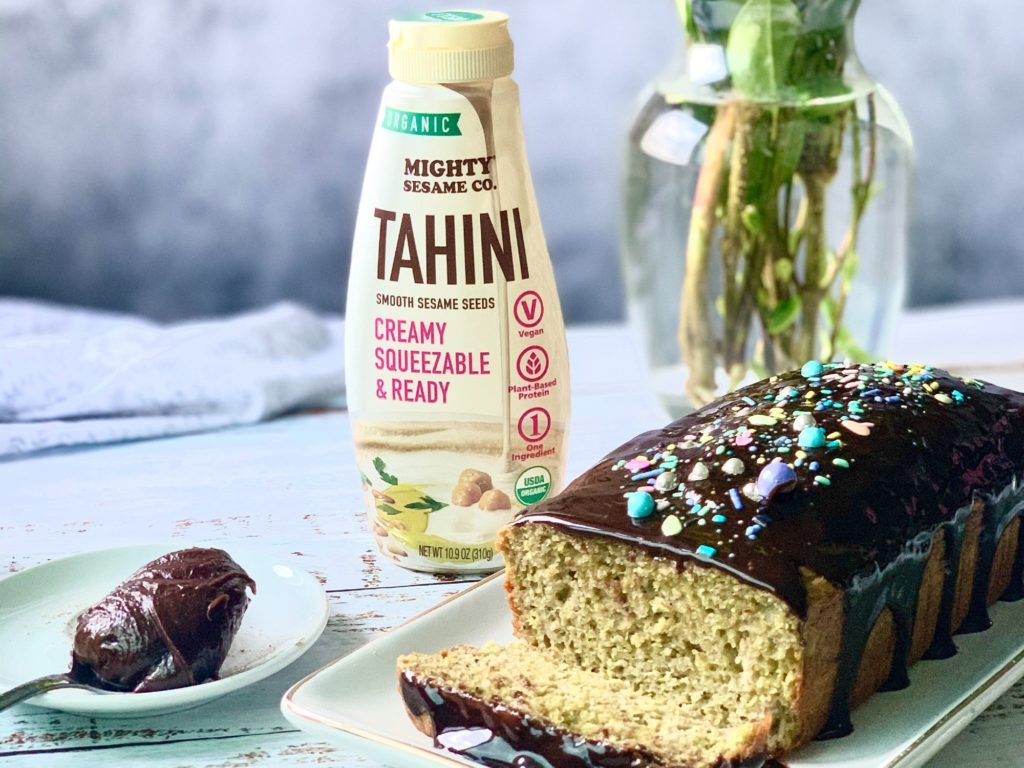 Three Easy Ways to Make Tahini the Star of Your Pantry
The word tahini derives from an ancient Arabic verb, "to grind," a fitting origin for an ingredient as mighty as this pure sesame paste. Made by soaking, toasting, and grinding sesame seeds, tahini unlocks the incredible power hidden in these tiny kernels. In the ancient Levant, only the olive matched the sesame seed's potential for nutrition, flavor, and a potent burst of energy. So if you've been leaving tahini to lurk in the background of your hummus and coast in your kitchen, it's time to give this essential ingredient another look.
Read the whole article here!