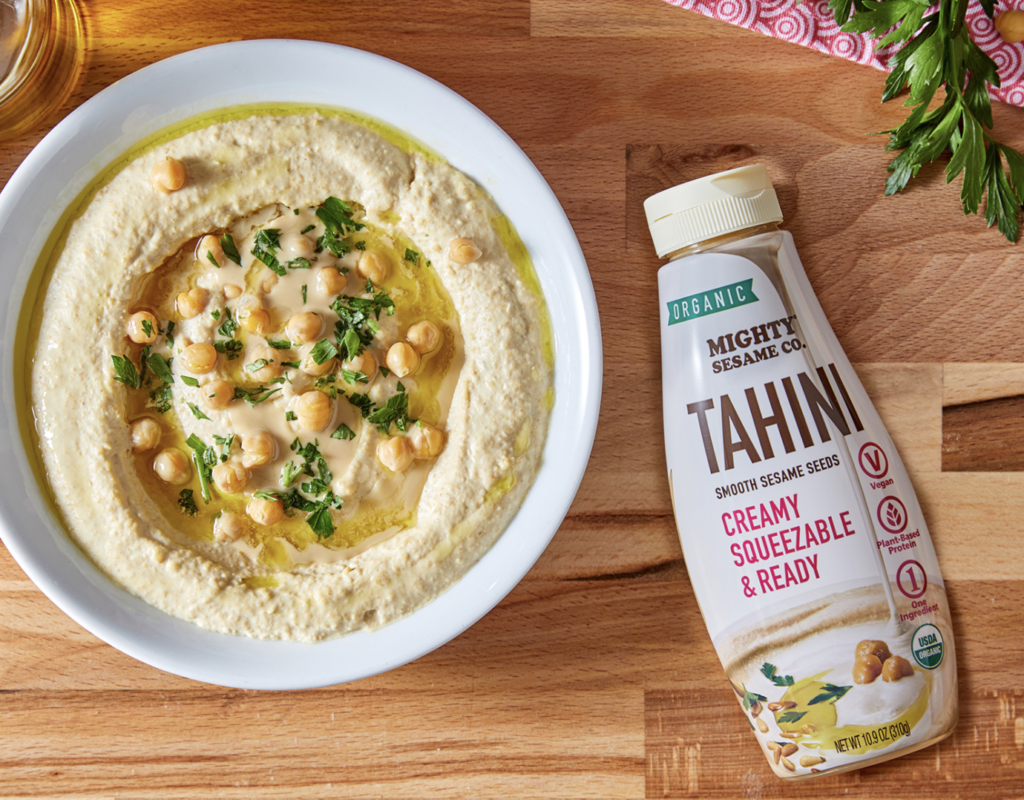 The Best Vegan Grocery Store Finds I Tried In 2021

It's 2021, and the number of vegan foods you can buy at your local grocer has truly exploded this year.
And as a longtime vegan, I've made it my personal business to sample as many of them as I can. So without further ado, here are the best vegan foods I've found in the grocery store so far this year.
Read the whole Buzzfeed article here!